Diary of Peter J. Perrine
Private, Company C
September 20, 1861 to July 4, 1864
Web Author's Notes:
The following image was submitted to this website by a donor. The transcription, below, is by the web author and reflects the actual diary text as accurately as possible.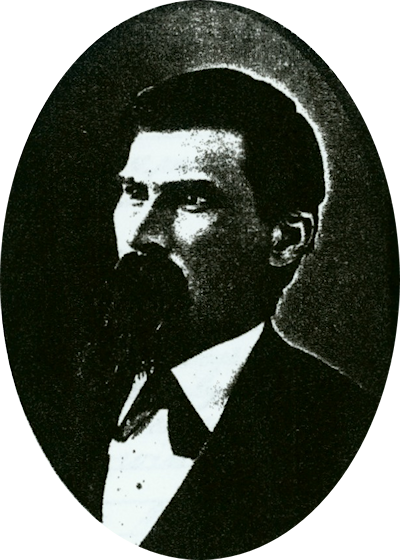 Page 43 - April 22, 1864 to April 27, 1864
Apr 22d. Loaded our things on the Steamer John H. Gosbeck. The regt drew new rifles. they are french rifles with Enfield bayonets. they are about 6 inces longer than our others.
24th. The fleet started out this morning and go up the river.
25th. Pass Batton Rouge and Port Hudson and arrive at mouth of Red river about 11 P.M. pass the Gun boat Black Hawk about sun rise. 26th
26th. arrive at Alexandria about dark. Genl. A. J. Smiths forces just returned from Grand Ecore. the rebels have followed our men in and are about 6 miles from town.
27th. We move to the front & go into Camp Alexandria is a nice town.