Diary of Peter J. Perrine
Private, Company C
September 20, 1861 to July 4, 1864
Web Author's Notes:
The following image was submitted to this website by a donor. The transcription, below, is by the web author and reflects the actual diary text as accurately as possible.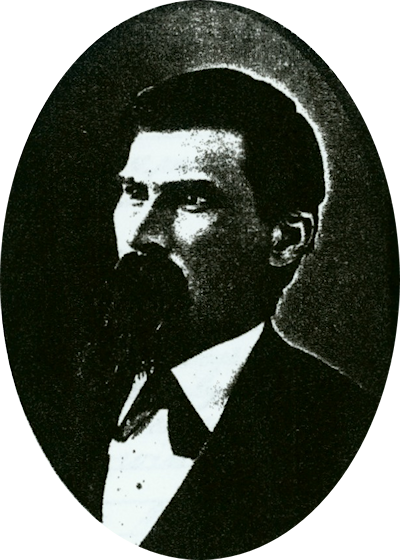 Page 51 - June 15, 1864 to July 4, 1864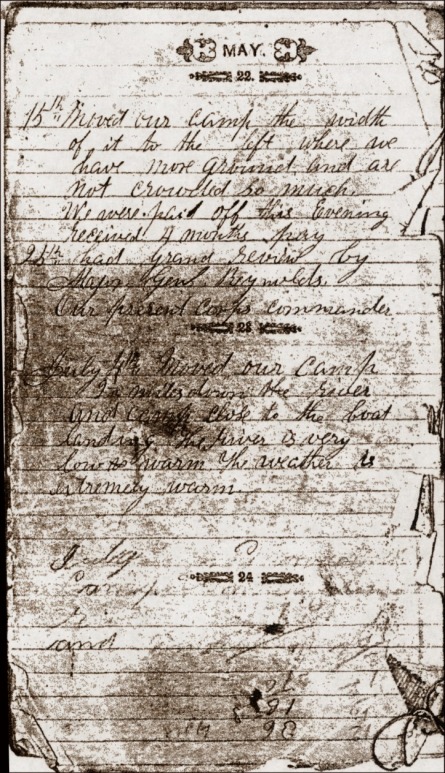 15th. Moved our camp the width of it to the left where we have more ground and are not crowded so much. We were paid off this evening. received 4 months pay.
25th. Had Grand review by Major Genl. Reynolds our present corps commander.
July 4th. Moved our camp 2 (?) miles down the river and camp close to the boat landing. The river is very low & warm. The weather is extremely warm.
---