Web Author's Notes:
This is a voucher documenting the transfer of responsibility for military ordnance from Maj. Milton Mills to the regiment's commander, Lt. Col. Philip Kershner, on January 28, 1864. Mills resigned from the regiment about 12 days later, on February 12, 1864, due to ill health. Mills and the regiment were stationed at Indianola, Texas, at this time, participating in the Union occupation of the Texas coast.
This document was among the papers of Maj. Milton Mills and was handed down through his family.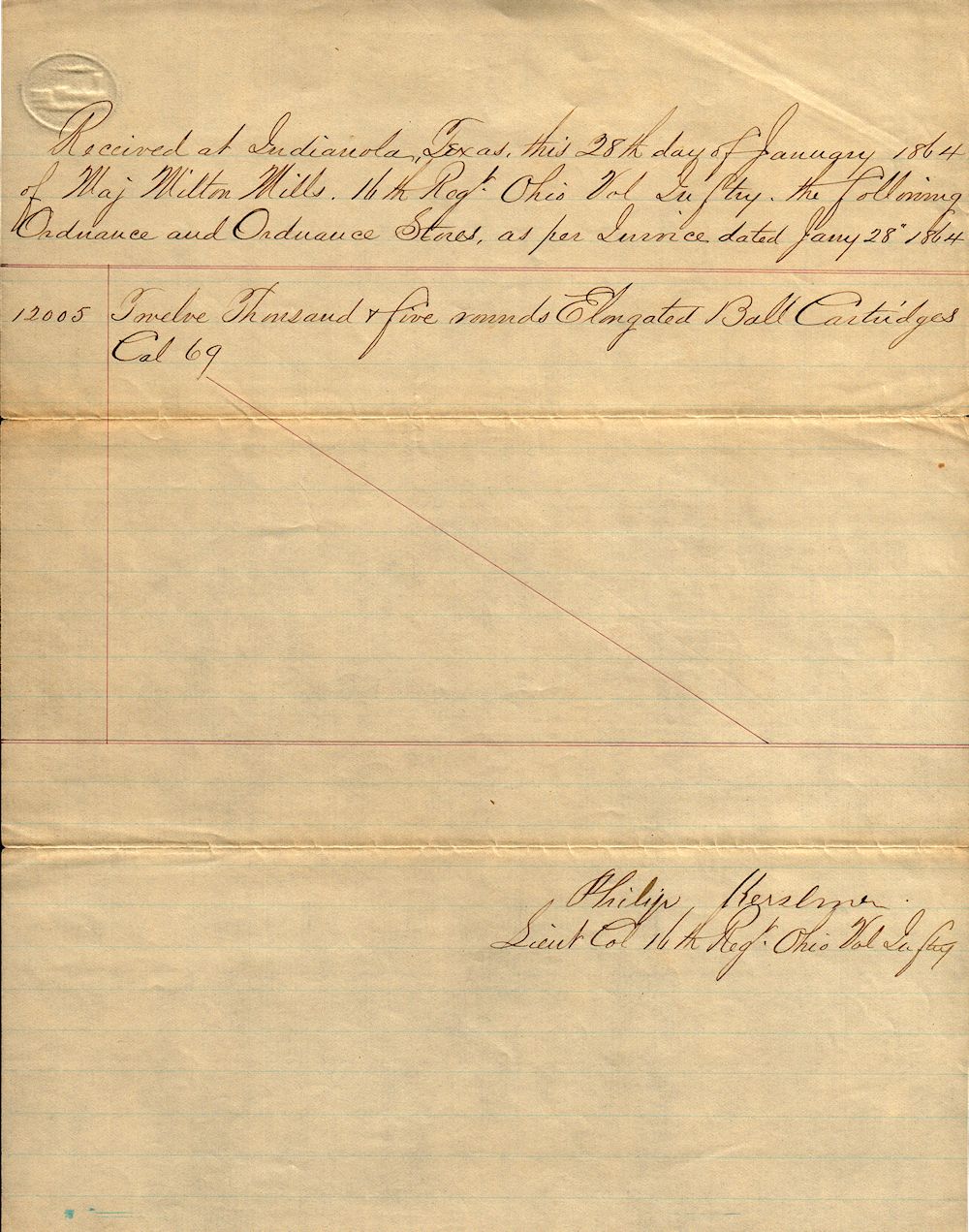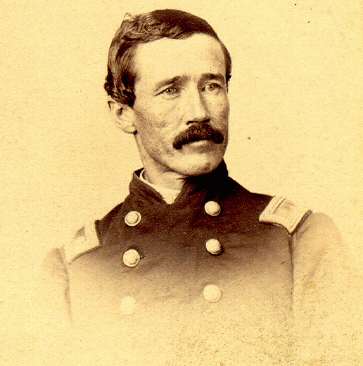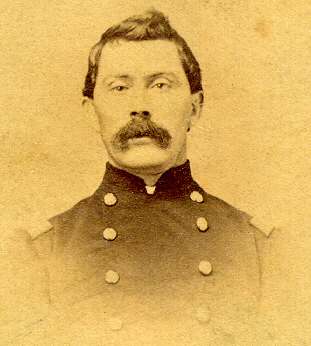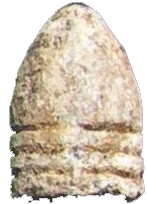 Received at Indianola Texas, this 28th day of January 1864 of Maj. Milton Mills, 16th Regt. Ohio Vol Inftry, the following Ordnance and Ordnance Stores, as per Invoice dated Jany 28th 1864.
12005
Twelve Thousand & five rounds Elongated Ball Cartridges
Cal 69

Philip Kershner

Lieut Col 16th Regt. Ohio Vol Inftry